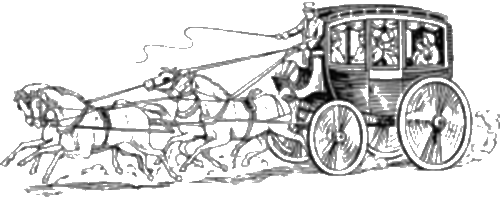 HELLDORADO, INC. INVITES YOU TO PARTICIPATE in the 2017 HELLDORADO PARADE
SUNDAY, OCTOBER 22nd, 2017
Helldorado, since it conception in 1929, has focused on the guardianship of Tombstone's infamous past and the celebration of her history.

We invite you to join us as we fill the streets of Tombstone with a grand parade! Bring your bands, gunfighters, saloon girls, cowboys, mounted and marching units, horses, cars, royalty and floats to celebrate the past and present of Tombstone - Arizona's most famous 'Western Town".

This year's entry fee is $10.00 for individuals and $15.00 for each group. Entry cutoff date is FRIDAY, October 19th, 2017, 2015 at 5:00PM.